I live a super exciting life. I spent the evening watching Tim play James Bond on the xbox 360. I was having some stomach issues and wasn't feeling good at all. It was super duper exciting... However, I did have some time to work on my goals for 2011. Here they are!


1. Read the scriptures daily.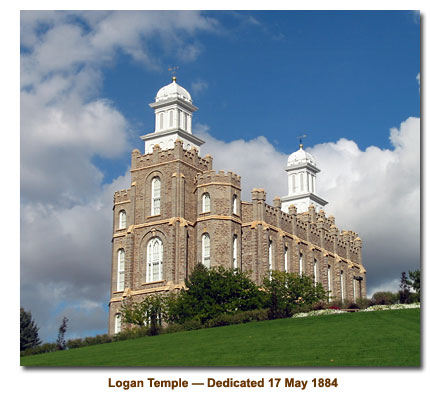 2. Attend the temple at least two times per month.


3. Lose 20+ pounds by eating healthy and working out and/or training regularly.


4. Write daily.


5. Develop a new skill or talent.
Oh and here's my big one.


6. PR at the 1/2 Ironman distance. I'm leaning towards the Bear Lake Brawl in August.

The goals are out there...now I just have to start doing them!

HAPPY NEW YEAR!